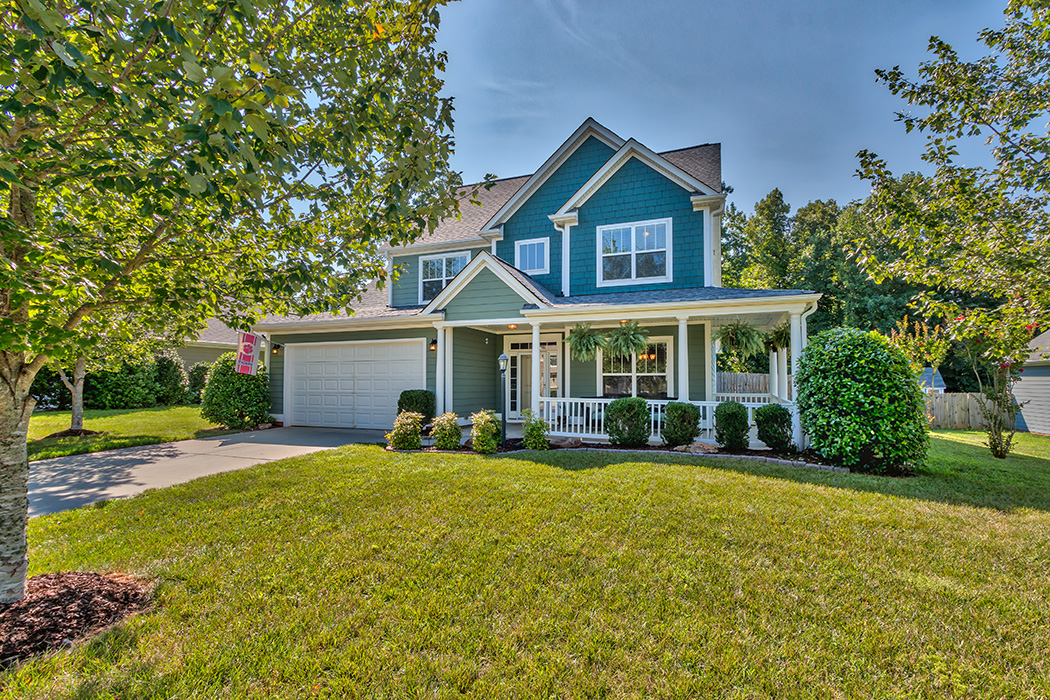 Darlene has helped my husband and I purchase and sell our first home, and is working with us to build our new home!
She made it so much easier than we thought it would be and we don't know what we would have done without her! She
takes the time to get to know you and your needs/wants in a home so that you are truly satisfied with your decision. If
you are weary about any part of the purchasing or selling process, she will put your mind at ease by being honest with
you and giving great advice. We look forward to working with her for our future real estate needs!
— Gina & Justin Schweizer, Seller