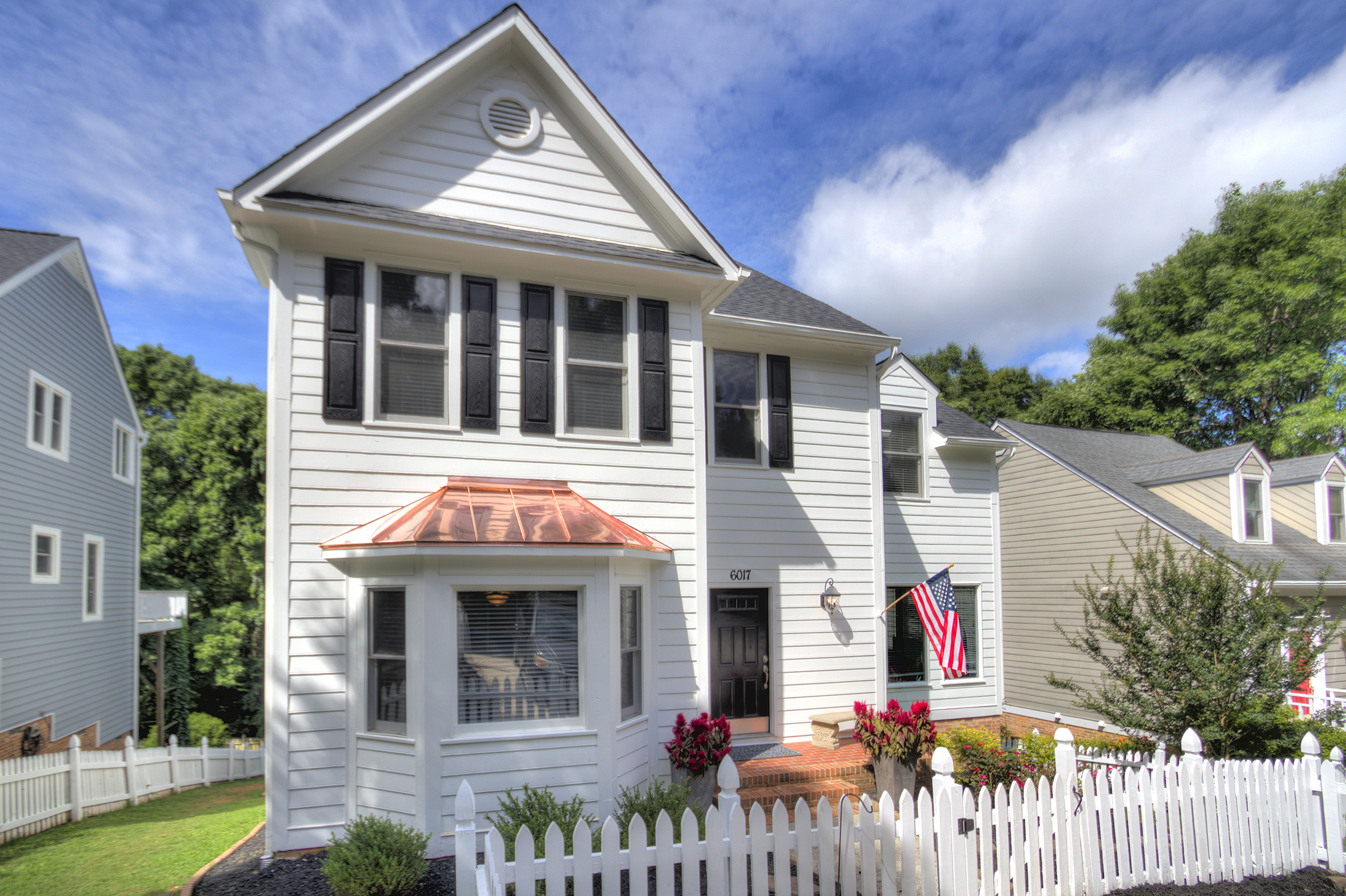 ***** Overall rating

***** Market expertise

***** Responsiveness

***** Negotiation skills

***** Professionalism & Communication

Darlene was absolutely fabulous! She was professional, timely, and extremely knowledgeable about the market. We trusted her with both selling our home as well as with the purchase of our new home. She gave us expert advice on what needed to be done and updated in order to sell our home for the max profit. Our house sold in less than 48 hours! Darlene is passionate about helping her clients and ensuring they are well educated on the home buying and selling process. When it came to negotiations she was fare and stopped at nothing until we were satisfied. Darlene was kind and personable and we had the best experience trusting in her to find our perfect home and selling the home we outgrew. Thank you again for your hard work and dedication! I highly recommend Darlene, she's the best in the business!
— Lindsay & Eric H., Buyer/Seller